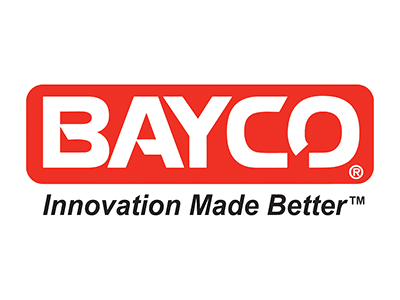 Nightstick, designed and manufactured by Bayco Products, Inc., is a global brand of professional lighting products including flashlights, headlamps and Intrinsically Safe lighting solutions that exceed the industry standards in performance, quality, user-safety and value.
The Nightstick product line outperforms all other competitors and produces products of a higher quality standard than any other products in its class.
Products
Key Products
Headlamps
Adjustable Beam Headlamp | XPR-5560G Intrinsically Safe Rechargeable Cap Lamp | XPP-5458G Intrinsically Safe Dual-Light Headlamp

Flashlights
XPP-5566RX Intrant Intrinsically Safe Dual-Light Angle Flashlight | XPP-5422GM Flashlight with Dual Magnets

Catalogs
Click on the catalog below to open the PDF in your browser.

Bayco Fire Safety Catalog 2022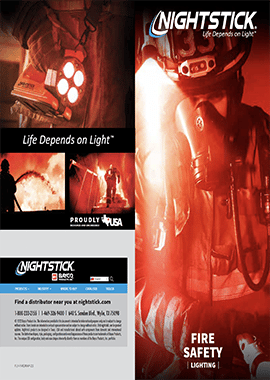 4.9 MB (small size)
Bayco Intrinsically Safe Catalog 2022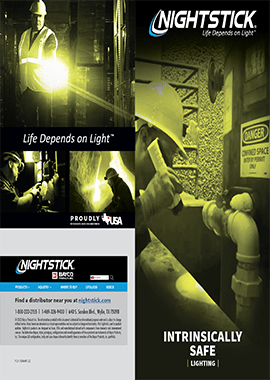 7.6 MB (small size)