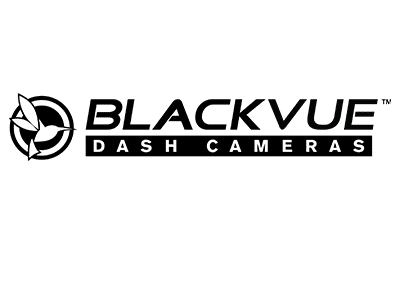 Better known under the BlackVue brand, Pittasoft is a global leader in design and manufacture of connected car dashboard cameras (dashcams) since it was established in 2007. Taking car dashboard camera technology to the next level with Full-HD single and dual-channel dashcams, BlackVue was the first to introduce cloud connectivity to dashcams with its BlackVue Over the Cloud service launched in2015. Anytime, anywhere, BlackVue dashcams connect people and their cars through the Cloud. BlackVue later entered the fleet management market with a two-fold approach: APIs for integration of its dashcams to existing telematics solutions, and BlackVue for Business, a Cloud-based turn-key fleet management solution for small and medium-sized businesses.
Products
Click for all BlackVue products

Key Products
Dashcams
DR750S-1CH Dashcam | DR750S-2CH Dashcam

Catalogs
Click on the catalog below to open the PDF in your browser.

BlackVue Catalog 2018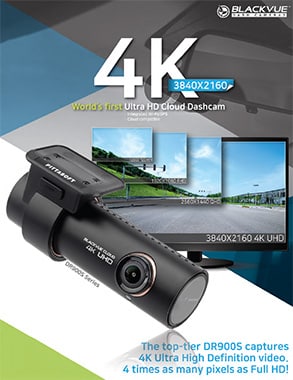 5.1 MB (small size)
BlackVue Solutions Fleet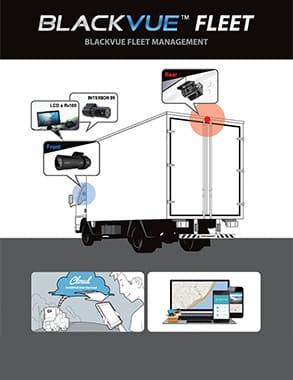 1.3 MB (small size)