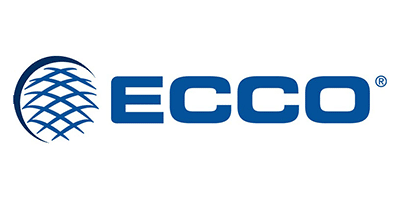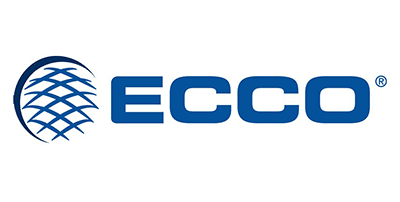 For 40 years ECCO has designed and manufactured some of the world's most effective and innovative visual and audible warning equipment for commercial vehicles, providing superior protection and enhanced safety both on job sites and out on the road.
As the leading manufacturer of reversing safety products and amber warning lights, ECCO's years of specialist expertise in the industry enable us to deliver extremely robust, effective and reliable products that utilise the most up to date technology.
Products
Product Catalogue
ECCO 2019 Safety Solutions Product Guide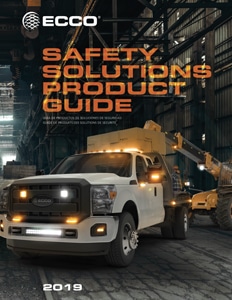 89.68MB (large size)

Shop Talk
ECCO Shop Talk videos by Jeff Turpen (Product Manager at ECCO Safety Group) showcases a great selection of ECCO products. Click on any of the video thumbnail images below to play the video in a larger popup video player.

Latest Brochures
Market-specific Solutions
Ecco 2016 Interior Lighting (Press Release)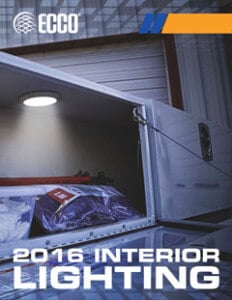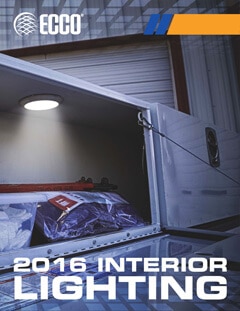 98Kb (very small)