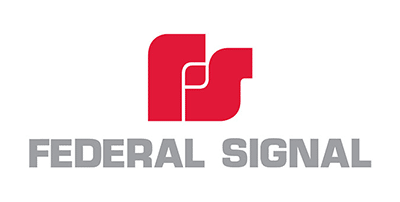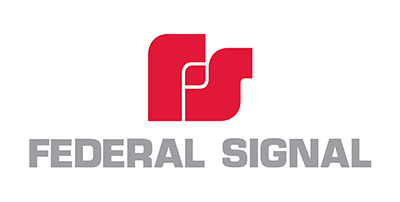 When it comes to safety, security and effective communications for the most hazardous environments, the most demanding applications, Federal Signal stands out as your best source for total industrial solutions.
Greater product selection … more design options
The Federal Signal product line is universally recognized as both the broadest and deepest in the industry. Audible and visual signaling. Outdoor warning. Intercoms. Public address. Telephony. Initiating systems. Fire alarms. Uninterruptible power supplies. And more. In terms of comprehensive product coverage, no one beats Federal Signal. They don't even come close.
Starting with the most basic audible and visual warning devices, the Federal Signal product line continues all the way up to the most sophisticated plant-wide communication and warning systems. Regardless of the application, the goal is always the same: deliver precisely the right product or system for each and every customer's needs.
Products
Click for all Federal Signal products

Key Products
Horns
52 Resonating Horn | eHorn-HV | 450E Vibration Electric Horn

Catalogs
Click on the catalog below to open the PDF in your browser.

Federal Signal Catalog 2022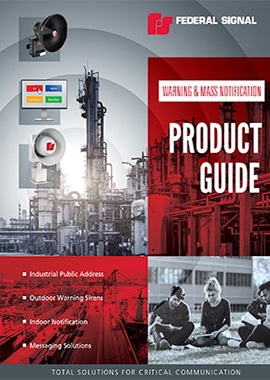 5.7 MB (medium size)