PreView® Wireless utilises Preco's patented, pulsed radar technology to detect objects in an operator's blind spot and reduce backing accidents. If something is detected, the operator receives an audible and visual active warning in the cab, giving them time to react and avoid an accident.
By eliminating the need to install cables through the truck body, PreView Wireless reduces installation time by more than half, while still providing the best blind spot detection protection available.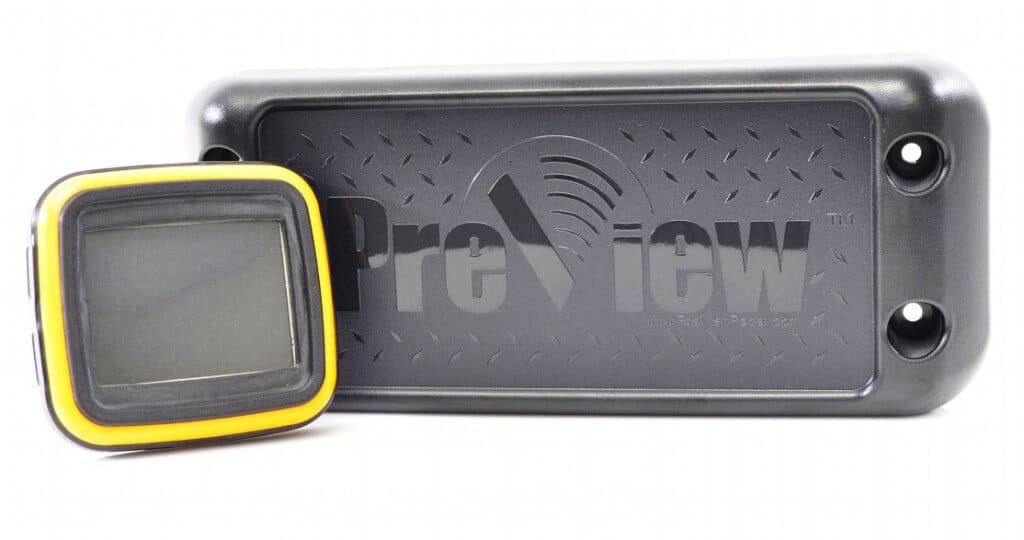 Click to learn more about the: PreView® Wireless WorkSight.