Brand: Vision X
Origin: USA
---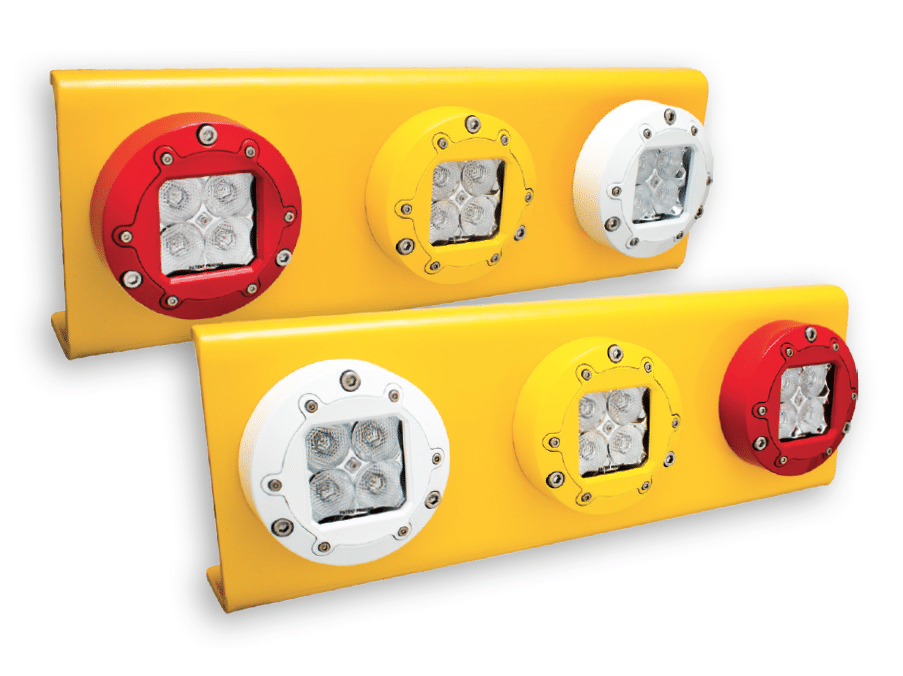 Click for: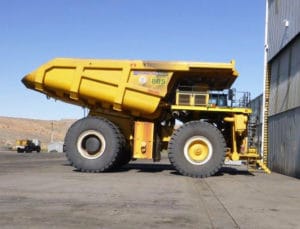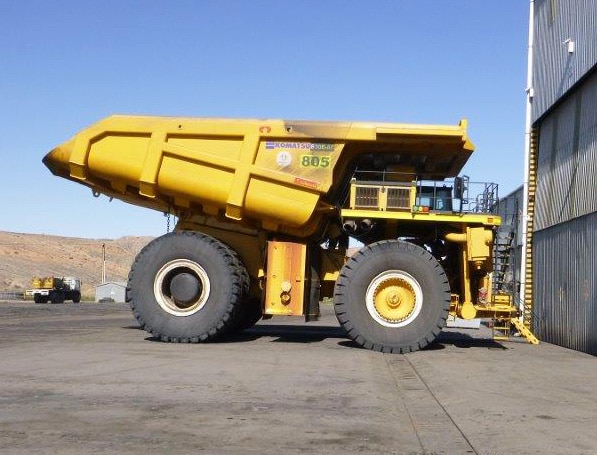 Vision X Komatsu tail light kit mounts easily to the factory location and features three identifiable light signals: (red) brake lights, taillights, (amber) dynamic brake indicator, and (white) reverse.
This tail light kit suits mine sites with mining fleets of Komatsu haul trucks / Komatsu dump trucks, including Komatsu 730 Series, Komatsu 830 Series, Komatsu 930 Series, Komatsu 960 Series, Komatsu 980 Series.
Vision X Komatsu Tail Light Kit Features & Benefits  ▲
Turn key tail light set up
Keeps all three lights together
Red – Brake lights, taillights, Amber – Dynamic brake indicator, White – Reverse
Voltage 9-32V DC
Low wattage – 48W (Kit)
High vibration rating: 21 Grms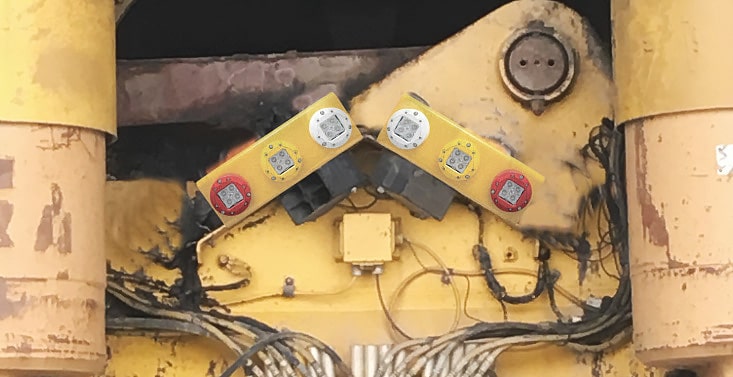 Direct replacement mounts to factory location, featuring three identifiable light signals.
Vision X Komatsu Tail Light Kit Specifications  ▲
Beam Pattern
40°
Voltage
9-32V DC
Wattage
48W
Operating Temp
-40°C ~ 85°C
Amp Draw
3A @ 24V DC
Ingress Protection
IP68, IP69K
Vibration Rating
21 Grms
Lens
Acrylic Lens
Housing
Die-Cast 6061 Aluminium
Amber Light Specs
Wattage: 7W, LED: P4 (Amber) x 4, Finish: Marine Grade Amber Coating,
Indication: Dynamic Brake Indicator, Connector: 2 Pin Deutsch
Red Light Specs
Wattage: High: 7W | Low: 2.5W, LED: P4(Red) x 4, Finish: Marine Grade Red Coating,
Indication: Brake Light / Tail Light, Connector: 3 Pin Deutsch
White Light Specs
Wattage: 10W, LED: P4(White) x 4, Finish: Marine Grade White Coating,
Indication: Reverse, Connector: 2 Pin Deutsch
Weight (Kit)
11.6lbs (5.26kg)
Dimensions (per bracket)
17.21" x 5.98" x 2.44" inches
Warranty
3 Years
Vision X Komatsu Tail Light Kit Specifications Flyer (PDF)  ▲
---
Applications: Mine Fleet, Mining, Komatsu Haul Trucks, Komatsu Dump Trucks, including Komatsu 730 Series, Komatsu 830 Series, Komatsu 930 Series, Komatsu 960 Series, Komatsu 980 Series
Vision X Komatsu Tail Light Kit Parts Enquiry ▲