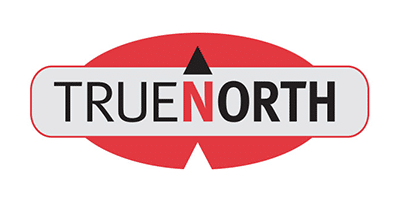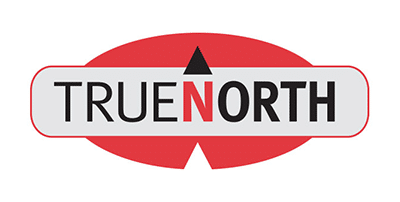 True North Gear is a family owned and operated company founded in 1992 by Alyx Fier. True North Gear has grown from a one-man operation to an ISO 9001:2008 registered company whose products are distributed worldwide.
In addition to backpacks and bags for firefighters and SAR under the True North Gear label, our products include a broad range of fire resistant clothing under the DragonWear™ label. Though we've grown, our headquarters are still in Seattle, Washington just up the street from the garage where we started.
From the beginning True North's philosophy has been to provide innovative products at competitive prices, then back them up with a lifetime warranty and great customer service.
Products