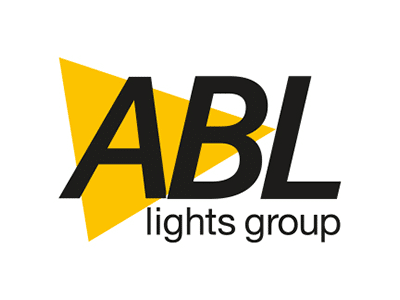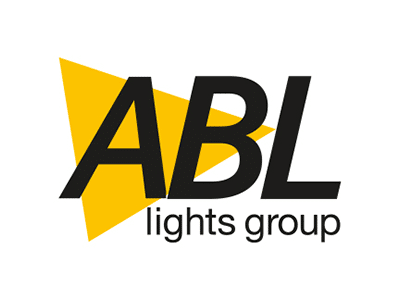 ABL Lights is a premium global brand and technology leader with many years of experience in lighting for industrial applications. Known for developing and manufacturing exterior lighting systems for decades, ABL uses the most advanced and innovative LED technology for efficient systems and is a preferred brand chosen by major worldwide industrial vehicle manufacturers.
ABL specialises in heavy-duty lighting for mining, construction, agriculture, forestry, railway, material handling, truck fleets and utility vehicles. ABL has become one of the largest OEM suppliers of Halogen, Xenon HID and LED lighting products.
ABL Lights was founded in 1875 as Auteroche and focusses their strategy on exceeding customer demands and expectations to earn the trust of customers day to day needs. With plants in the USA, France, and China, ABL has become a global force to drive performance, customer service, and technical support expected by prestigious original equipment manufacturers (OEM) of heavy duty industry.
Products
Click for all ABL Lights products

Key Products
Heavy-duty Work Lights
LED3000 Series 40W High-vibration Work Lamp | LED5000 Series 57W High-vibration Work Lamp | 500 LED3000 Series Heavy-duty Work Light | LED1000 Heavy-duty Work Light

Compact Work Lights
No Glare LED Work Light Range | RL LED1000 Compact LED Work Light | SL LED1000 Compact LED Work Light | RLA LED2000 Compact LED Work Light | SLA LED2000 Compact LED Work Light

Heavy-duty Driving Lights
3800 LED Heavy-duty Driving Light | Alpha 175 LED Lights for Trucks and 4WDs

Material Handling Lights
500 LED Blue/Red Forklift Warning Light

Catalogs
Click on the catalog below to open the PDF in your browser.

APS ABL Catalog 2022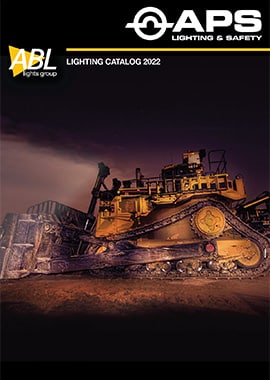 6.4 MB (small size)
ABL / Vignal Corporate Video