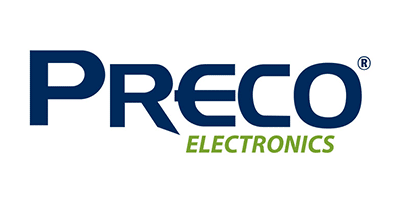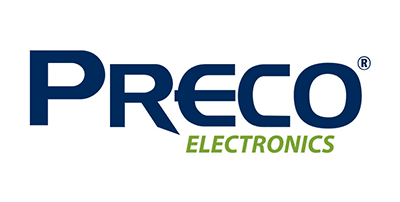 In 1947, Edwin R. Peterson – founded Preco Electronics as a rebuilder of electronic water pumps, generators and batteries in a 10- by 20- foot tin shed in downtown Boise, Idaho. Over the following years, the company grew both in size and in the scope of its product offering, and by 1967 Preco introduced to the world the first reverse-motion alarm. The move not only infused major growth into the company – it gave birth to a new industry.
Since then, the company has continued to grow organically thanks to the Peterson ethic of constant product and process development, as well as through acquisition. And Preco has continued to set or keep pace with the growth of technology, with state-of-the-art core functions that include research and development, software engineering, product engineering, process engineering, warranty and test engineering, and information technology. The company's commitment to continuous improvement ensures that each product sold represents a synergy of these core elements.
Success, growth and innovative technology have always attracted sharp, ambitious people that have been central to the success of Preco. The company's talent pool includes staff and managers recruited from world-leading organizations such as Apple, Boeing, HP, Micron, Motorola, Sun Microsystems and others.
Products
Click for all Preco Electronics products

Key Products
Collision Mitigation Systems
PreView® Wireless WorkSight – Pulsed Radar | PreView® Xtreme Duty | PreView® SOD | Preview® Plus | WorkSight PreView® for Waste

Product Videos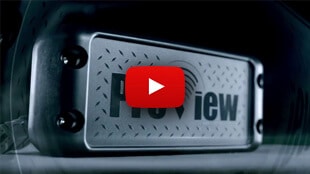 PreView® Wireless WorkSight – Pulsed Radar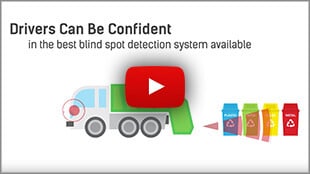 Introducing PreView Wireless for Waste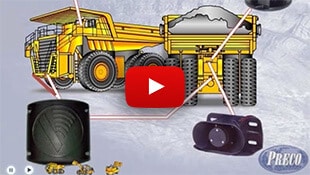 Preco SAS – Safety Alert System™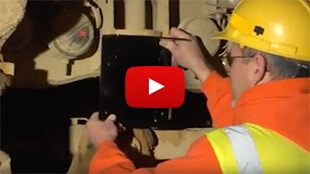 Installing PreView Extreme on a Mining Haul Truck
Moving Safety Forward Since 1947 – A Brief History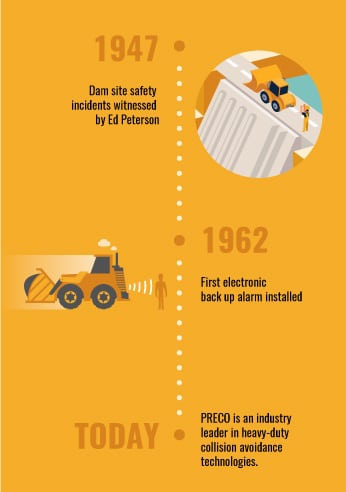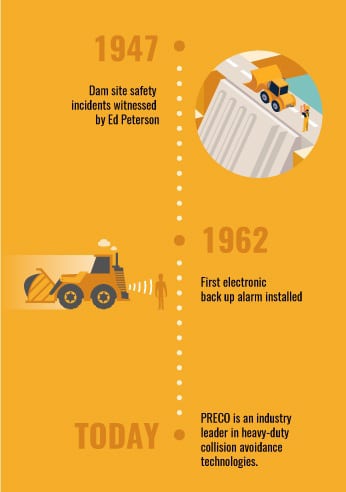 Founded in 1947, PRECO Electronics has become a worldwide leader in heavy-duty safety innovation. PRECO patented the world's first electronic backup alarm as a result of watching utility employees on dam sites. Ed Peterson, PRECO's founder, noticed that accidents were frequently happening while heavy equipment was operating in reverse. The flaggers used at the time weren't safe because the equipment blind spots were too massive.
Ed knew that lives could be saved if there was a better way to warn workers of a reversing vehicle. In 1962, the first backup alarm was installed. It has since become a safety standard on heavy-duty vehicles and equipment worldwide.
Since that time, protecting lives and precious company assets has been what motivates the PRECO team.
Recent Awards and Honors
PRECO Electronics has a long history of working within heavy-duty industries. It is because of our active involvement that we know the unique safety challenges that come with working in and around heavy equipment and continually strive to provide the most advanced safety technology available.
Our innovative safety solution, the PreView Sentry™ was recognized as one of the Top 100 New Products of 2017 by Construction Equipment. Selected by the editorial staff, Construction Equipment Top 100 is the longest-running awards program of its kind and identifies the most significant new products announced each year. PreView Sentry™ was the only collision avoidance solution recognized among the Top 100 new products.
The PreView Sentry Plus recently received the Commercialized Innovation of the Year Award, a category of the Idaho Innovation Awards. These awards recognize innovations, innovative professionals, and companies for their groundbreaking accomplishments. As the award recipient, PRECO's PreView Sentry Plus was selected for the intelligent technology that combines heavy-duty collision avoidance technology with an integrated radar and camera monitor system.
Worldwide Collision Avoidance Leader
PRECO has provided heavy-duty safety solutions to OEMs, partners, dealers, and end users worldwide. Our safety systems can be found on equipment working at mining sites in Saudi Arabia, the L.A. Rams and L.A. Chargers new stadium construction site, waste collection trucks on the busy streets of Waikiki, and on ASI's (Autonomous Solutions Inc.) concept autonomous tractor.
Our systems are not only installed on a wide range of equipment, but we also participated in some very unique concepts. One such unique application is the use of PRECO's object detection systems on Terex Utilities' trucks with outriggers.
The PreView Sentry™ is used to identify an individual when they enter the predefined danger zone while the outrigger is being lowered. Showcased at ICUEE 2017, the radar detects an individual and halts the lowering process, avoiding potentially dangerous situations.

Articles of Interest
Safety Technology: Is it Worth the Investment?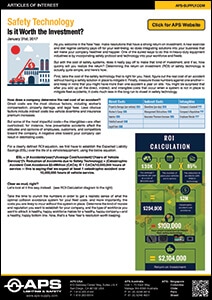 546Kb (small size)

Case Study
Application Solutions