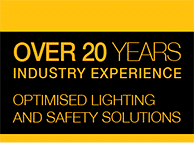 APS Lighting & Safety Products is a specialised and innovative heavy equipment and industrial supplier of Lighting and Vehicle Safety Products.
APS has the capability to provide complete site and project optimised lighting and vehicle safety product plans. Learn More
---
An APS Lighting Optimisation Plan (LOP) is tailored to meet your requirements on-site. Through the plan our team of experts provide recommendations for fixtures that are designed to work in your environment. Learn More

---
When you decide to get a Vehicle Safety Optimisation Plan from APS, you can trust you are investing in the future with heavy equipment and automotive safety products based on your project requirements. Learn More

---
APS USA procurement specialists have more than 20 years of experience in procuring electrical and safety products for our clients internationally. Learn More

---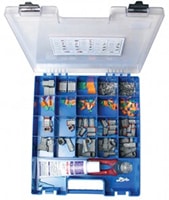 APS can custom package and kit small parts. These parts can be packaged in clear plastic bags or custom bags with your company details. We can customise your kits according to your requirements, and because APS is a complete logistics operation, we can manage the delivery of your product to ensure accurate delivery in a timely manner.
APS has the capability to provide complete site and project optimised lighting and vehicle safety product plans. Learn More